Quick Cargo Submit
"*" indicates required fields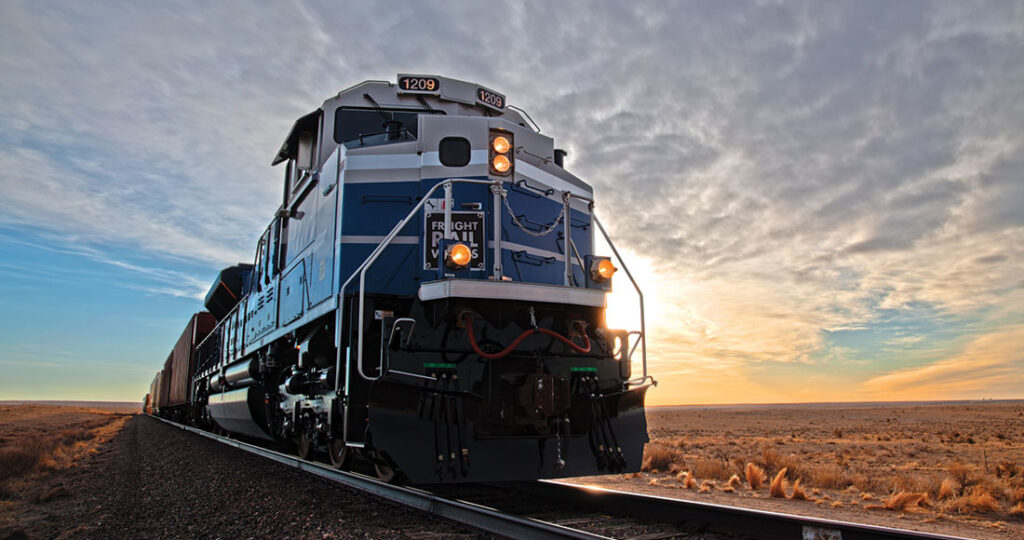 The exclusive operator cargo transport throught Iran's rail network
Ghatarbar System as a specialized service provider, based on thechnical knowledge and experience with more than 40 warehouses all around iran's rail network, is ready to provide transporting services to good owners.
transporting heavy and semi-heavy loads is being done by specialized freight wagons on a precise time schedule.
transporting safe, green and fast with best prices.
From and To More than 30 Destinations

Tosee Bazargani Pishtaz Rah o Shahr Co.
Ghatar bar is iran's rail network logistics
present in more than 50 cities and 20 states of iran. Provider of cargo and load transport service with no limitation in size and weight, commercial and non-commercial
Active Warehouse Stations in Iran
States with active station